Coastal Coatings Of Alabama is an industrial coating and sandblasting company with over 35 years experience. From oil fields across Texas & Louisiana to cement plants and manufacturing facilities all over the south - We're committed to doing the best job, safely & quickly. Our professional crew boasts an unblemished safety record.
- cement plants - oil tanks - pipeline coatings (blasting & coating interior & exterior) - warehouses - fiberglassing - floors - ceilings - fire proofing - spray foam insulation - decals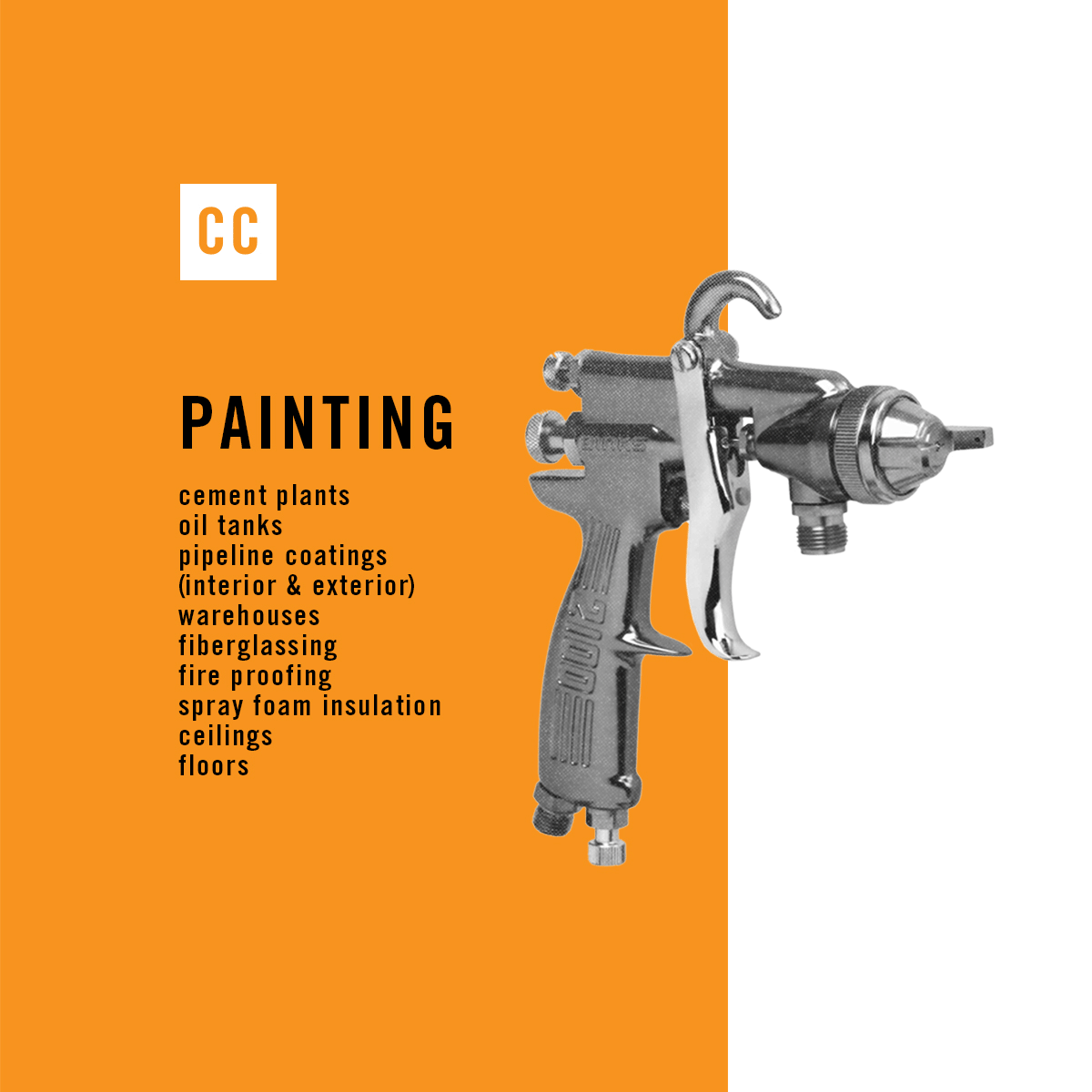 THE BEST JOB DONE SAFELY & QUICKLY.